Skip to main content
It looks like you're using Internet Explorer 11 or older. This website works best with modern browsers such as the latest versions of Chrome, Firefox, Safari, and Edge. If you continue with this browser, you may see unexpected results.
For pandemic-related information on library services during Spring 2021 go to our COVID 19 guide
Welcome to Rohrbach Libary! This guide will help you find resources for your Transportation Geography Research Paper.
Tag Cloud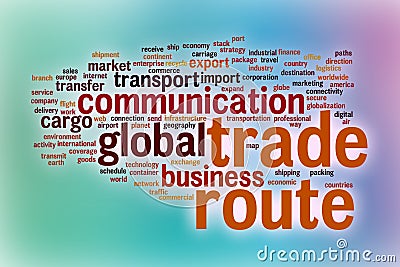 Librarian Profile
Sylvia Pham